It can be rather uncomfortable and awkward to take a private phone call in a busy workplace.  Well, now thanks to BloxVox, you can now talk as loud as your heart desires without thinking twice about others hearing your private conversation.
BloxVox is a specially designed mask that muffles speech.  It's the project of Greg Umhoefer, a financial technology expert who has made it his mission to fix his biggest office issue.
Having worked in offices all over, he was always having to deal with this problem and found it very annoying and time consuming to always be getting up from his desk to search for a quiet place. That's why he decided to come up with an efficient solution himself.
After countless hours invested and prototypes, he finally came out with the perfect unusual invention.  How it works? You simply put the device over you mouth and strap it around your head. The only problem though? It's the most classy and attractive device, especially not for professionals looking for privacy.
For now, funds are trying to be raised in a crowdfunding campaign, and while some have mocked the idea, may have already invested in the product.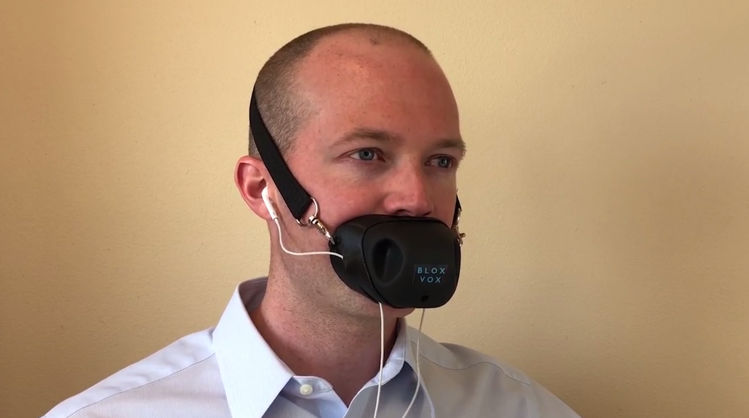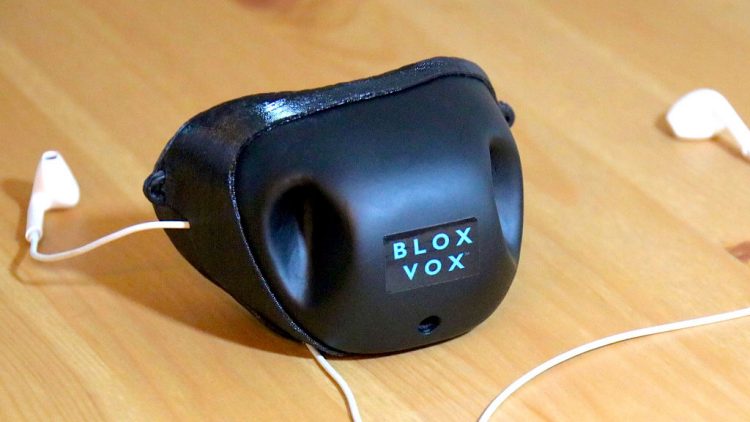 You may also like