The Luvable Dog Rescue is a canine shelter located in the woods of Oregon. It features colorful and cozy cabins with miniature furniture, rather than the typical kennels.  In fact, it looks more like a village straight from a fairy tale than a shelter for pit bulls.
The wooded sanctuary is 55 acres long and has six beautiful cottages, each with two separate rooms including everything that would be found in a regular human house, lighting fixtures, artworks, furniture, and even a Television.  Since it's unsupervised, it may not sound exactly like the most ideal place for the dogs, but there's a whole lot of thought that went into having the cottages look just like human homes.
It allows the rescue foundation to see how the pit bulls will adapt to living in a home, and will help make their adoption more successful.
The Pit Bull Village is home to 10 pit bulls at once, with a maximum of 2 in the same cottage.  When they are not lounging on their recliners, the pit bulls go on hikes on the trails of the property and interact with other animals, such as goats, horses and chickens.
The Luvable Dog Rescue also homes approximately 30 small breed dogs, however they live in a large kennel. While this may sound rather unfair, they claim that the pit bulls truly need the extra attention and special accommodation.  Especially since there is a stigma against pit bulls, the shelter wanted to invest in making their stay as comfortable as possible.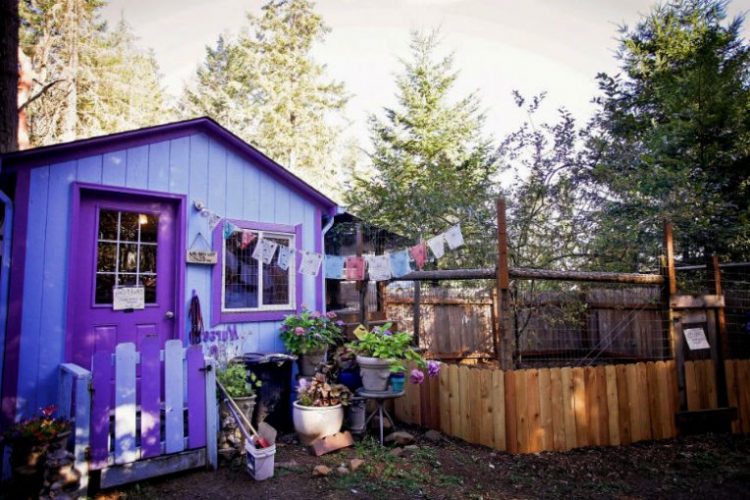 You may also like